How it works:
Tell someone how much you love Dynamic mortgage Solutions and have them contact us. Don't worry we will ask who referred them!
We arrange Mortgage financing and the mortgage funds by June 30, 2015 you will receive an entry into the draw for the travel voucher!
Draw date: July 15, 2015 location to be announced. Stay tuned!!!
Refer a client online now or contact us.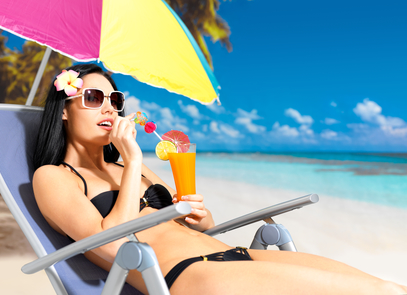 There are 2 seperate draws, one for realtors and financial planners and one for everyone else.
Employees and immediate family members thereof Dynamic mortgage Solutions are not eligible to participate.
All entries from January 1, 2015 and funded on or before June 30, 2015 are eligible.
1 entry ballot per referred funded deal. Some restrictions may apply.